biography
About
One of Europe's most eclectic musical stars, renowned conductor, violinist, award winning composer, born in a family of musicians, Martin Panteleev took his first violin lesson at the age of four studying at "L. Pipkov" National School of Music in his hometown Sofia, Bulgaria.
Prof. Vladi Simeonov was impressed by his talent and invited him as a concertmaster of the world renown Young Pioneer Philharmonic Orchestra. At just nine years of age he
performed his first concerts in the country and abroad.
During his studies at the age of 19 Panteleev was invited as concertmaster with Philharmonia of the Nations founded by Leonard Bernstein with Justus Frantz and became in 1998 their Principal Guest Conductor. Together they performed at leading venues as Schleswig-Holstein Music Festival, Rheingau Musikfestival, MDR Musiksommer, George Enescu Music Festival and many others.
Following Panteleev's sensational debut with the Sofia Philharmonic Orchestra in 2004 he was appointed Principal Guest Conductor. He served as their Chief conductor from 2011 until 2016. Panteleev presented many world premieres during his tenure, and numerous radio live broadcasts for Bulgarian and Romanian national networks. In addition he is an active opera conductor, leading productions of Don Carlos, Il Trovatore and La Boheme in the past season.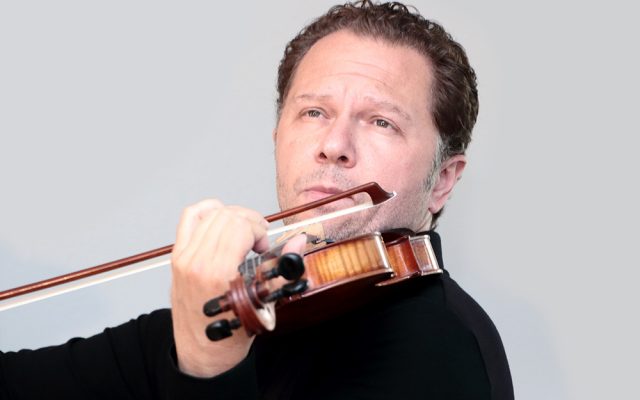 History
His debut tour of the United States conducting the Sofia Festival Orchestra in 2008 to great critical acclaim led Panteleev to a return 18 city tour of the U.S. In 2011 with the Cape Town Philharmonic Orchestra, which was the first visit of an African orchestra to the USA. Following the triumphant success of the tour, Panteleev was appointed Principal Guest Conductor from 2012 to 2017.
Panteleev has composed three symphonies for full orchestra, Cantata for choir, orchestra and soloists "Planet steps", Concerto for percussion and orchestra. His compositions were presented all over the world by orchestras including the Royal Philharmonic Orchestra, which performed the premiere of his "Archetype" in London 2016 under his baton.
He is the artistic director and founder of the music festivals Kammermusiktage Barth in 2002 and Owingen Musiktage" in Germany since 2018.
Since 2018 Martin Panteleev is Principal Guest Conductor of Würth Philharmonic
Orchestra with numerous tours in Germany, Belgium, Switzerland, Spain and Italy.
One of the highlights in 2019 was his debut with the Israel Symphonic Orchestra having concerts in Tel Aviv, Rishon Lezion, Ashdot, Haifa and Ashkelon.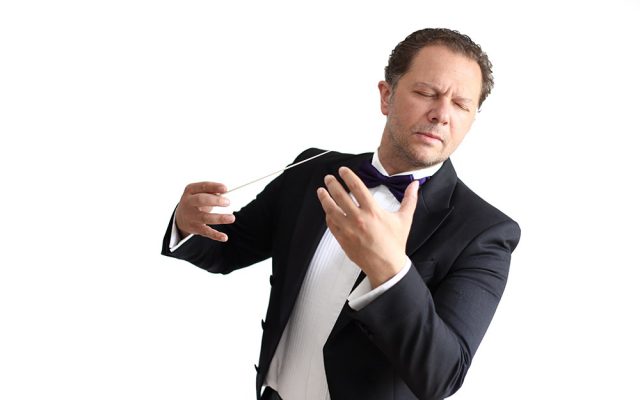 Conducted Orchestras
Martin Panteleev conducted orchestras such as:
Royal Philharmonic Orchestra
Berliner Symphoniker
English Chamber Orchestra
Concertgebouw Chamber Orchestra
Nordwestdeutsche Philharmonie
SWR Philharmonic Konstanz
Arkansas Symphony Orchestra
George Enescu Philharmonie Bucharest
Romanian National Radio Orchestra
Symphony Nova Scotia Halifax
KZN Philharmonic Durban
Johannesburg Philharmonic
Jalisco National Mexico Symphony
Israel National Sinfonietta
Orquesta Sinfonica Buenos Aires
Shenzhen Symphony Orchestra
Netherlands Symphony Orchestra
Awards:
Bela Bartok Prize, Sofia 1994
Music and Earth Composition Prize, Sofia 1995
Nomination for Davidoff Prix 2001.
Special award from the Bulgarian Ministry of Culture 2007.
The Golden Muse Award by the Russian Ministry of Culture, 2012.
The musician of the year, Sofia, 2012
Cristal lyre award, Sofia, 2015.
Section subtitle
Latest News